International Printing Services
(Global Services)
Printing materials are today an important marketing tool of any company and business. This is because it is through the brochure that the prospective client or customer gets to know more about an establishment. The effectiveness of the brochure in marketing a company is all dependent on your choice of brochure printing.
You can be confident about your brochure printing if you can first identify your needs on the brochure and have an idea of your budgetary needs. You have to begin with a layout where you decide on the image and text that has to be placed on the brochure so that your message is conveyed effectively.
Printing materials are more attractive if printed using more than one color. Brochure printing is available as offset printing and laser or digital printing. Each has its own advantages and disadvantages; it is up to you to decide on which is the better option for your work order and design of your brochure.
Our associated printing factory in China may help you to save 25% or more printing costs if you choose to use our One Stop International Printing Services.
Standard Stationeries: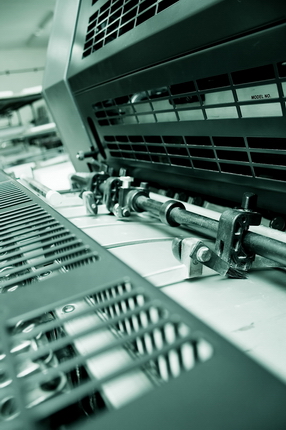 Packaging Materials
Please click the below links to view the paper products' images:
Click Printing Products for More...